"These last few days are some the happiest I've ignored"

-Doug Kenny
Something about this quote from the late Doug Kenny, which appears right before film begins , has always stuck with me, and during this crazy time where I've tried to throw myself into my hobbies to avoid going absolutely mental from the news of the world, it continues resonate strongly.
For those who don't know (and lets face it, a majority of people probably don't) Doug Kenny was a talented writer who co-founded the humor magazine National Lampoon, he would also go on to write two of the most influential comedies of the 70s and 80s: Animal house and Caddyshack.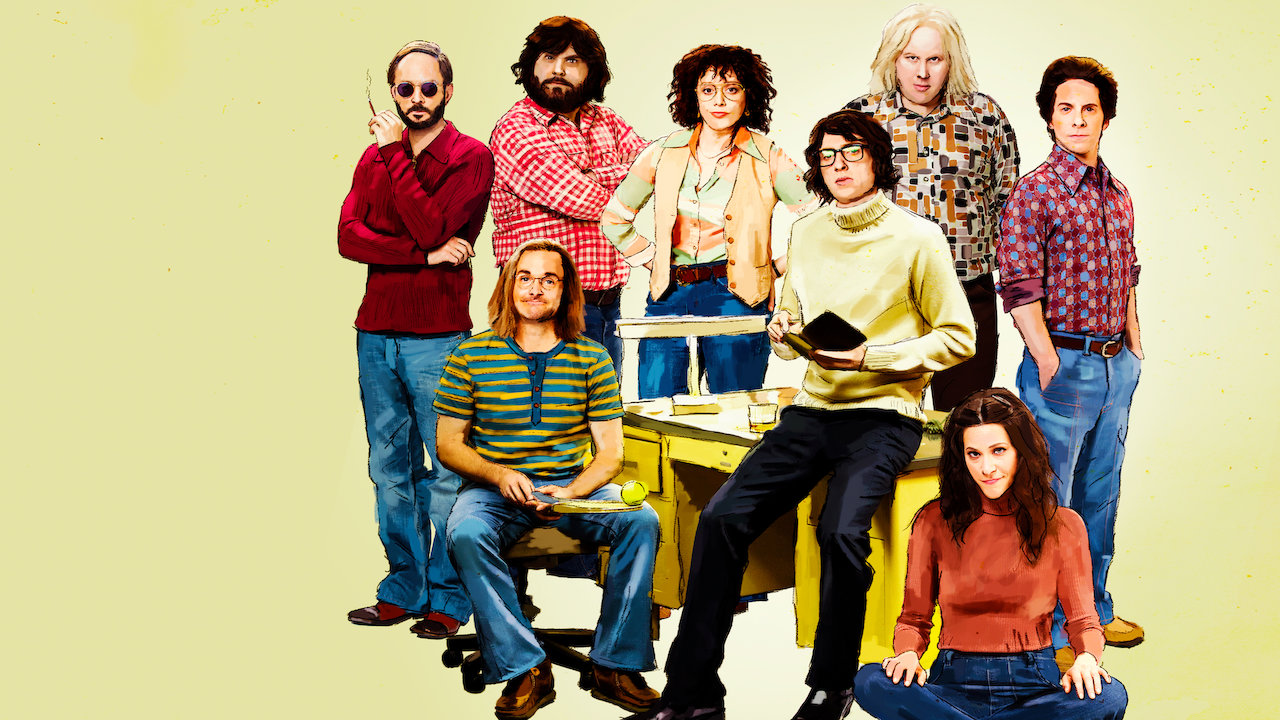 A Futile and Stupid Gesture is biographical com-Drama, that stars Will Forte as comedy writer Douglas Kenney, during the rise and fall of National Lampoon. The film is character study as well as a tribute to doug kenny and all the wild, creative people who flipped comedy world on its head. The movie is more so trying to capture the spirit and energy of that era, instead being a boring retelling o things we can just read on Wikipedia. This attitude is clear just from looking at the casting. Iconic comedians and writers like Bill Murray, Brian McConnachie, Anne Beattes and Gilda Ratner from that time are played by the iconic comedians and writers of today. I don't care what anyone says, Joel McHale playing his former co star Chevy Chase was a genius idea.
Let me cut the chase. I really like this movie. So much so that since its debut on Netflix in 2018, I've watched it at least three times. To me its a humble but touching tribute to comedy, low art, the spirit of creativity of rebellion. The surprisingly bittersweet ending may catch you off guard, but I will always find it uplifting.
In times of great sadness and woe, A Stupid and Futile gesture can be just what people need to get through the day.
The verdict: WATCH IT
Recommended for Fans of : Community, Saturday Night Live, MAD Magazine, Stand-up Comedy